News & Events
Welcome to the news and events page. Check out all of our upcoming news and events listed below:
5 must know industry statistics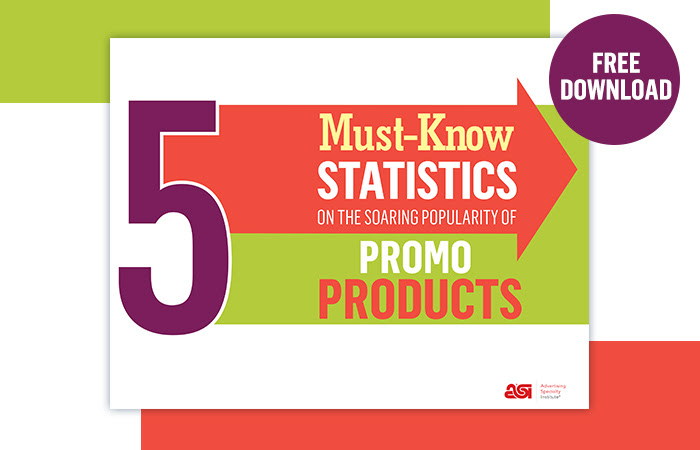 Your
FREE
Guide to This Growing Industry
Promotional products make up a $24.7 billion industry and ASI® makes it easy for businesses to get started selling promo. Your clients need logoed pens, T-shirts and more – they should be getting them from you.
Download this free guide to learn:
| | | |
| --- | --- | --- |
| The top markets that are buying promo products | The average lifespan of a promo item | The size of the industry – and how quickly it's growing! |
https://go.asicentral.com/402-10310B?Business_Unit